Hydraulic Equipment
Kozmaksan specializes in Control Valves, Oil Tanks, Hydraulic Cylinders, Control Cables and Levers and the relevant auxiliary Hydraulic and Pneumatic Equipment beside gear systems for all types of on-vehicle equipment and mobile hydraulic truck mounted applications.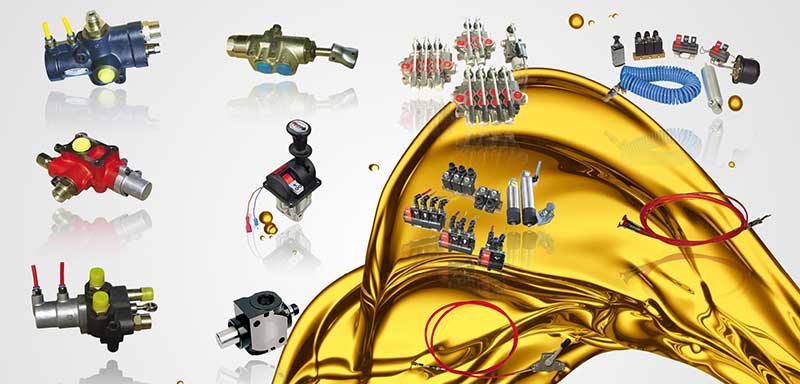 Kozmaksan provides complete hydraulic set including Power Take Off for Allison, Mercedes, Toyota, Renault, Mitsubishi, Volvo, Man, Scania, Isuzu, Iveco, Daf, Hino and any other brands.
Aluminum or stainless Oil Tanks are available for side and rear mounting.
1 & 2 & 3-way Pneumatic Control Buttons, Directional Hydraulic Valves, Joystick Trip Dump Lifting Valves, Adapters to change UNI 3 Bolts PTO to ISO 4 Bolts PTO and vice versa.
Our broad mobile hydraulics product range includes hydraulic recovery winches from 1000 kg up to 250000 kg.
Kozmaksan continues its commitment to offer a full range of hydraulic parts to meet all the needs of your hydraulic system.
HYDRAULIC EQUIPMENT
Related Categorys