Light Duty Double PTO Output Split Shaft PTO!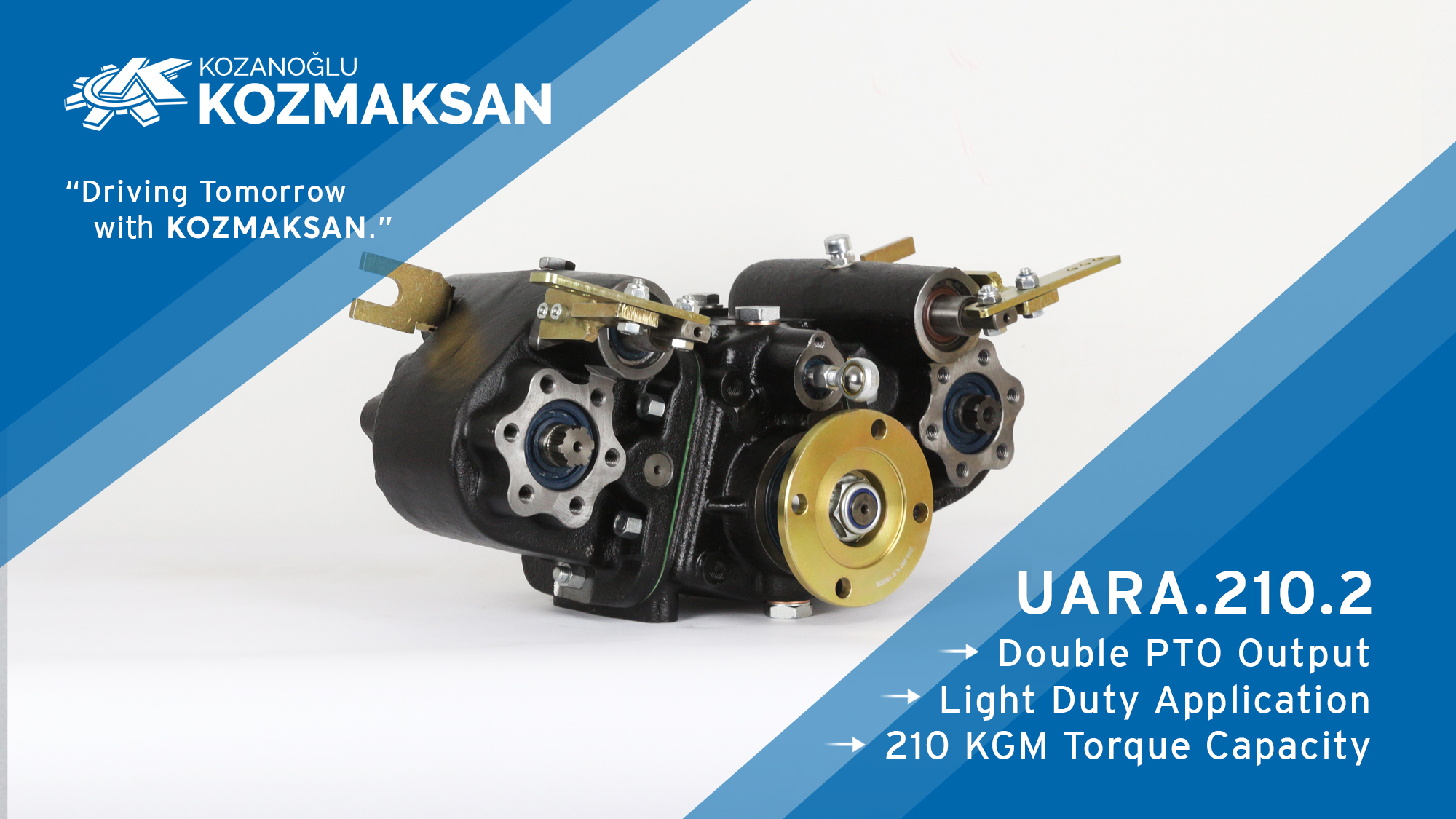 210 KGM horizontal Light Duty SSU which is designed with for trucks which do not have
PTO
housing.
UARA.210.2
can provide 100% of input speed at normal drive mode.
UARA.210.2
has double PTO outputs. PTO outputs can be design with all ISO standard flanges as well as suitable housing for any kind of hydraulic pump. Cooling system can be mount on the gearbox.
Other News: