New Hydrostatic Split Shaft PTO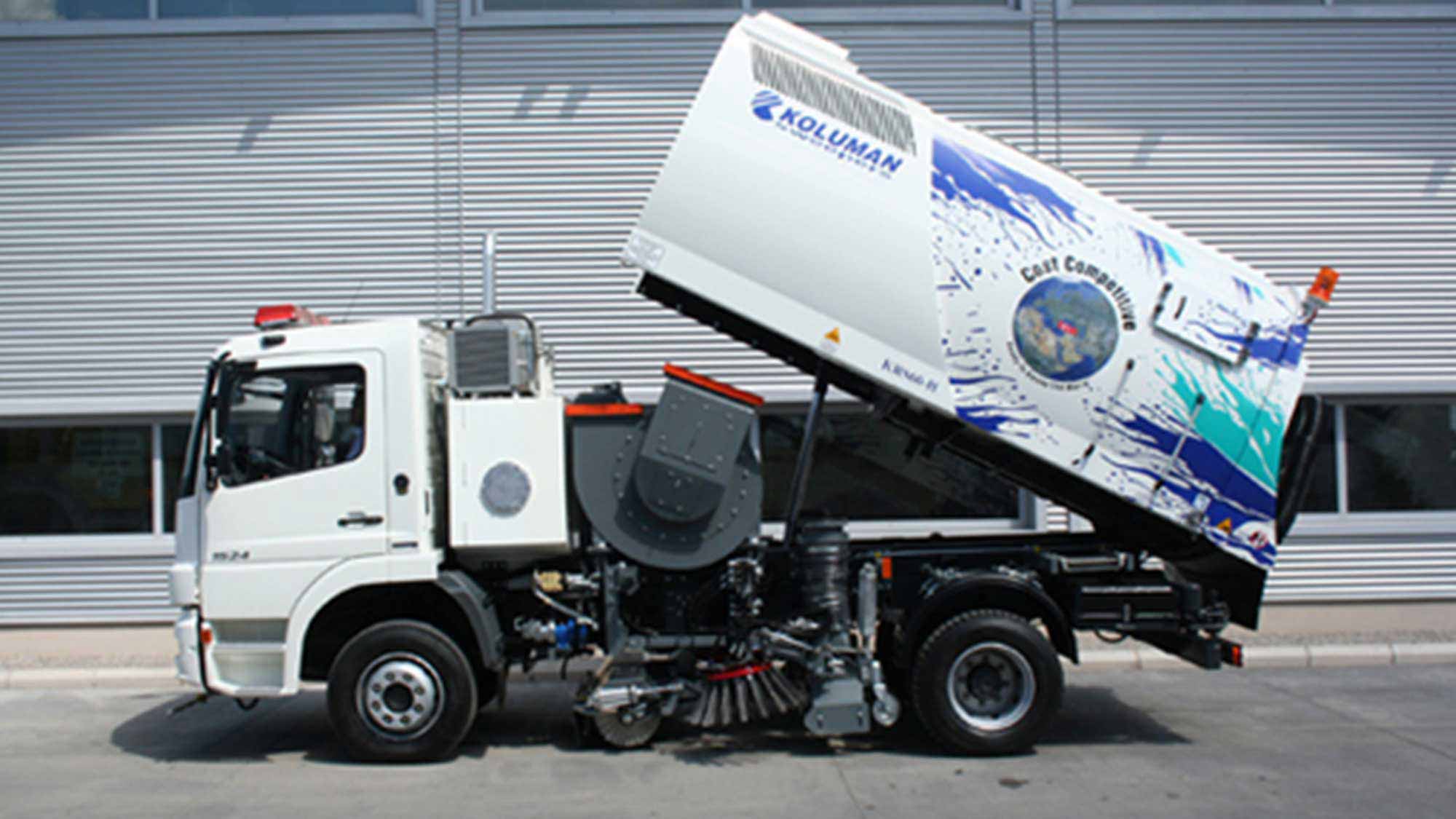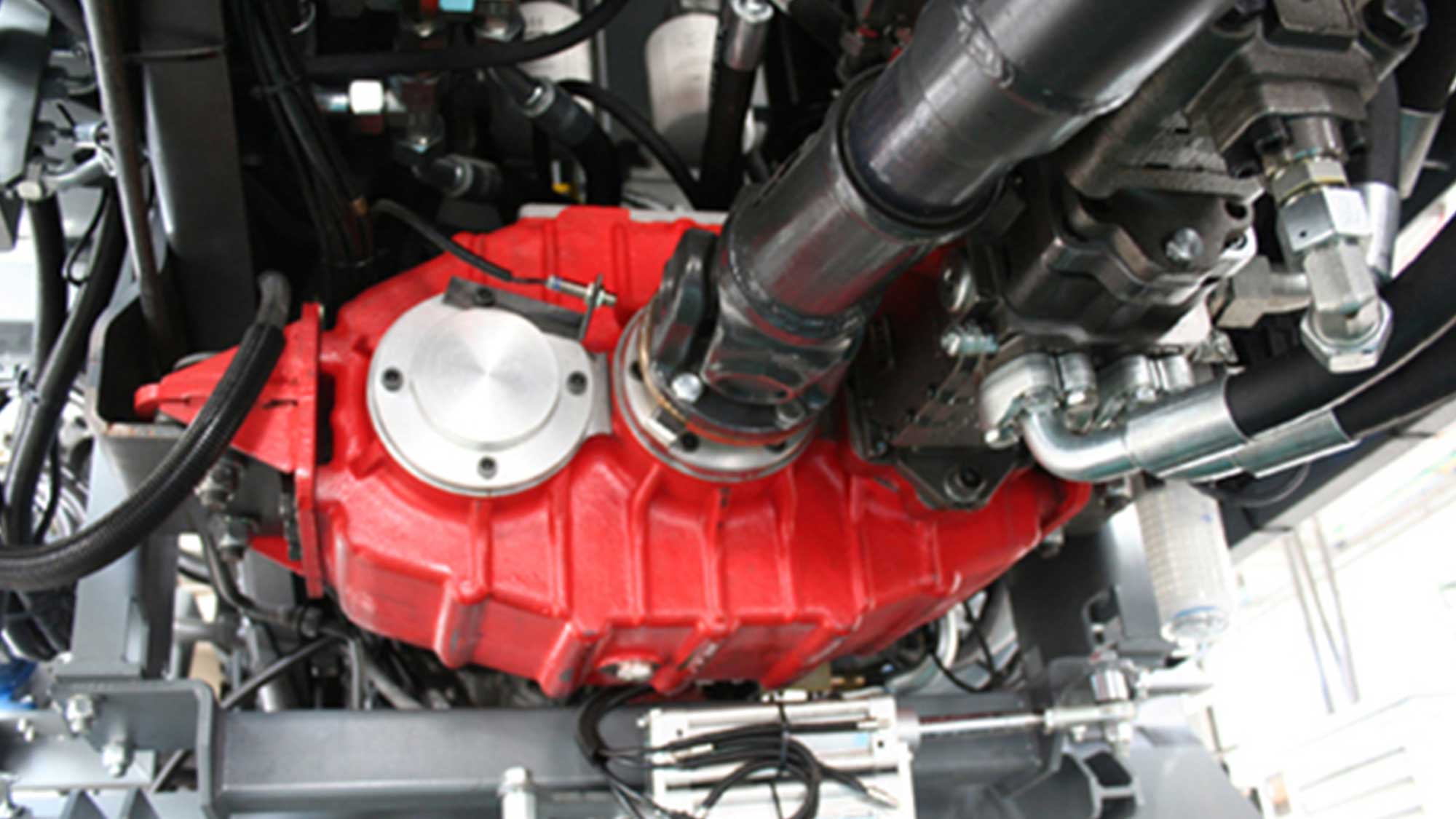 Kozmaksan have exhibit new hydrostatic Split Shaft PTO for sweeper trucks on IFAT.
Koluman holds the Turkey representative of 18 brands from the world of Motor Vehicles, the factory in Tarsus and they manufacturing trailer, damper, aluminum ADR produces tanker and road sweeping machines. The company is especially prominent with road sweeping machines.

Kozmaksan manufactures Power Take-Offs, Split Shafts, Hydraulic Pumps, Reductors and other Hydraulic Equipment for last 46 years. Kozmaksan exporting 70 countries and it is working with maximum capacity.

Kozmaksan's chairmen Erdinç Kozanoğlu talked about new products and IFAT exhibition when ARÜSDER visited Kozmaksan"As Kozmaksan, our company, which stands out in the hydraulic sector with production and sales numbers, got our place in IFAT exhibition again this year as it was in 2010.
We are planning to finish this year with 6 exhibitions which Indonesia, Iran, Russia, Turkey and especially Europa. We are developing hydrostatic systems which provide constant rpm while driving on one engine for Koluman's sweeper trucks and also, we are still working on few projects. Hydrostatic systems are reducing emission rate while providing constant speed. If you need more information, i can tell you that sweeper trucks usually use double diesel engine.

One of these are used for driving system and other one is used for sweeping system with mounting on diesel engine truck's chassis. Biggest disadvantage of diesel engine is air pollution for the environment and also, it is making noise cause of double engine and cooling fan. Everybody knows this is a big problem for human health and environment. As Kozmaksan, we prevented second engine usage by manufacturing hydrostatic systems. So that, we have prevented extra fuel and we have saved the area covered by the second motor on the vehicle.

Costumers can put additional tank instead of the second engine. All rights acquired by the agreement that we had made by Koluman. Koluman exhibits its sweeper truck with Kozmaksan's hydrostatic split shaft PTO on IFAT exhibition. Our product drew huge attention with all these specifications on the exhibition. The exhibition was second biggest exhibition in the world and there were 3000 participants and over 130000 visitors.

Therefore, we think we have reached the target group as Kozmaksan and Koluman.
Other News: