New CNC Machines In Our Equipment Pool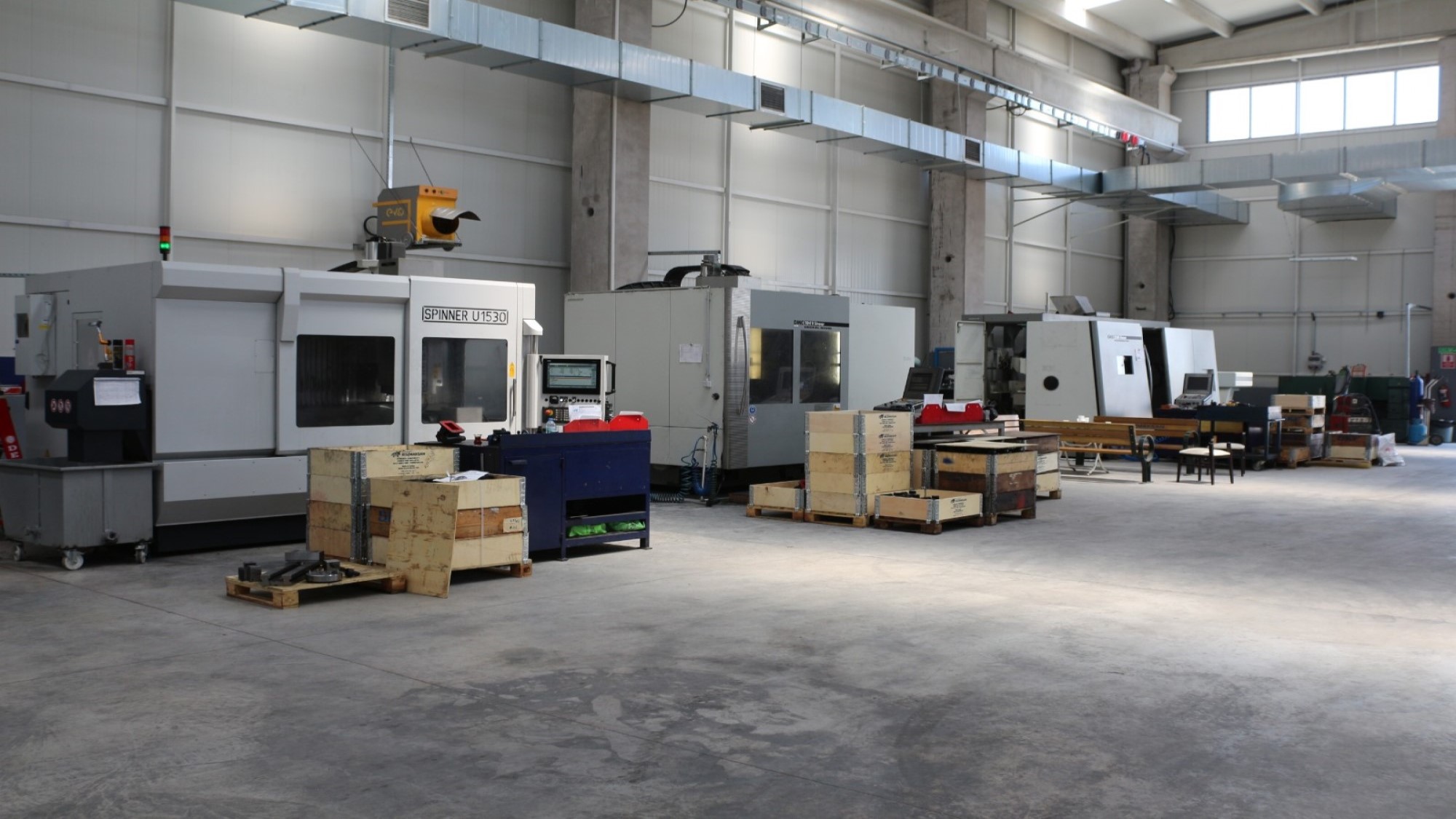 Kozmaksan has added new German brand CNC machines into its new production facility in Kazan Industrial Zone, Ankara for precise, fast and effective machining and drilling requirements. The new machines reduce the time and manpower required with classical machines for the same purposes, yielding more production in shorter periods.
With such opportunity expediting the manufacturing process of PTOs, Split Shaft PTOs, Reducers, Hydraulic Pumps and other relevant equipment, Kozmaksan feels more empowered and innovative in the sector.
Other News: