Split Shaft PTO - UARA.3100
2000 KGM Torque capacity UARA.3100 is a transfer case designed for Railway Maintenance Vehicles such as Catenary Maintenance Vehicles. The TC is used on vehicles mentioned among the self-driven highway and railway machinery as referred in Articles 3.5 and 3.6 of EN 15746-1:2010.
The TC provides forward and reverse driving for vehicles such as: a) Excavation, b) Ballast tamper, ballast leveling and screening , c) Road renovation, d) Railgrinder, e) Railway crane, f) Catenary renovation/maintenance, g) Infrastructure components maintenance, h) Inspection and measuring of infrastructure components, i) Tunnel inspection/ventilation, j) Maneuver, k) Emergency and rescue.
The TC has the following features:
1) It is connected to the vehicle driveline. It allows the vehicle to move at forward gear speeds as the vehicle moves backward by reversing the rotation of the shaft to the differential.
2) It has 2000 Kgm (instant) torque transmission capacity.
3) It has the input and output on the same axis. It offers an easy installation on the vehicle with shock absorbers provided for installation.
4) The TC is engaged/disengaged by two double-acting pneumatic pistons on its body through 6-8 bar air.
5) The TC has a robust internal design with a spheroidal cast iron body making it suitable for heavy-duty operations.
Rotation Changer
Control Type: Pneumatic

Mounting Type: Transfer Case
Weight: 185 kg
1+1 Year Warranty (+1 Year Extended If Control Panel Bought with Unit)
10 Years Spare Back Up
Options

RPM Counter
Engage/Disengage Sensor
Cooling System

Applications
Railway Vehicles
Catenary Maintenance Vehicle
| | |
| --- | --- |
| Max Torque | 2000 kgm |
| Available Internal Ratios | 1/1 |
| Required Oil | 9 |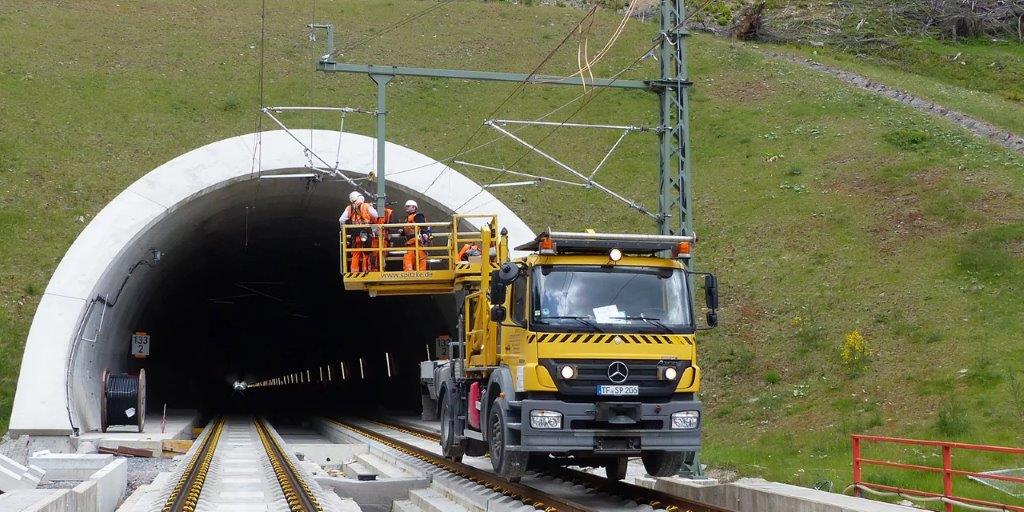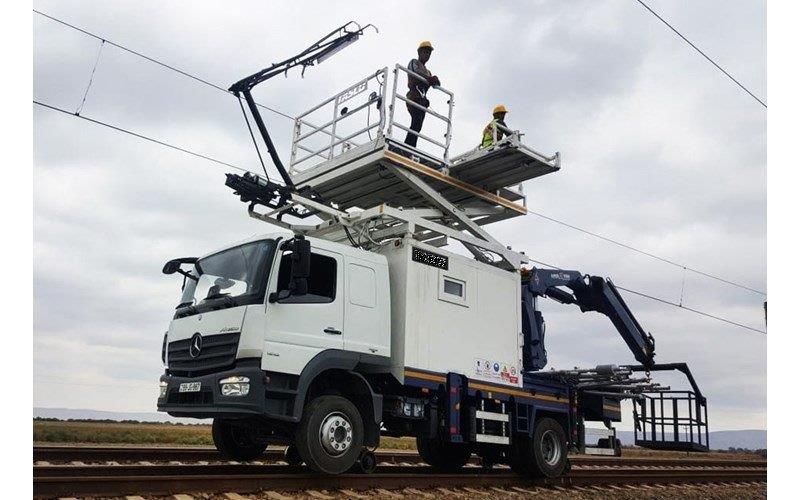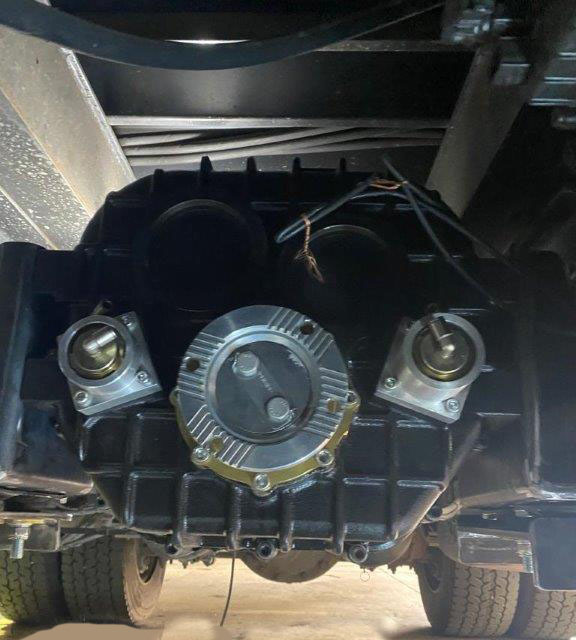 Other TRANSFER CASE
Related Categorys